Christie showcases talent in RGB pure laser splendour at BFI London Film Festival
Wokingham, U.K – (October 7, 2022) – Christie® is pleased to announce its CP4440-RGB projector is once again the flagship projection technology at the 66th BFI London Film Festival (LFF) in partnership with American Express, running 5th – 16th October 2022. The BFI LFF has returned to the prestigious Royal Festival Hall on the South Bank of the Thames, where the concert hall has been turned into the main red carpet gala venue. The Opening Night Gala saw a world premiere of 'Roald Dahl's Matilda the Musical' starring Emma Thompson in the big screen adaptation of the smash-hit, Olivier-winning stage musical.
Christie Cinema Sales Manager, Phil Lord commented: "We are especially thrilled and excited to continue our long-standing relationship and support to the BFI London Film Festival. The feedback we received last year – from both directors and visitors – on the performance and image quality of the CP4440-RGB projector was extremely positive. We are looking forward to returning to the Royal Festival Hall for the 66th year of this highly acclaimed and popular film festival."
With an impressive seating capacity for 2,500 cinemagoers, the Royal Festival Hall is one of the largest cinema experiences in the country and will again form the heart of the film festival experience. The Christie CP4440-RGB is a compact DCI-compliant projector featuring CineLife+ electronics and Real|Laser illumination. It offers exhibitors and filmgoers a premium movie-going experience and excels in image quality, operational lifetime, and onscreen brightness.
The BFI LFF will feature a total of 23 feature film world premieres. This year's Closing Night Gala will be 'Glass Onion: A Knives Out Mystery', starring Daniel Craig, Edward Norton, Janelle Monáe, Kathryn Hahn, Leslie Odom Jr., Jessica Henwick and Madelyn Cline with Kate Hudson and Dave Bautista. The 2021 edition of the LFF saw 139,400 physical attendances at screenings, events and the LFF Expanded exhibition and 152,300 virtual attendances.
About Christie®
Christie Digital Systems USA, Inc. is a global visual and audio technologies company and a wholly owned subsidiary of Ushio Inc., Japan (JP: 6925). Christie revolutionized the movie industry with the launch of digital cinema projection, and since 1929 has embraced innovation and broken many technology barriers. From the world's largest mega-events to the smallest applications, our technology—from advanced RGB pure laser and SDVoE technology to image processing and LED display solutions—empowers people to create the world's best shared experiences. Visit www.christiedigital.com.
– 30 –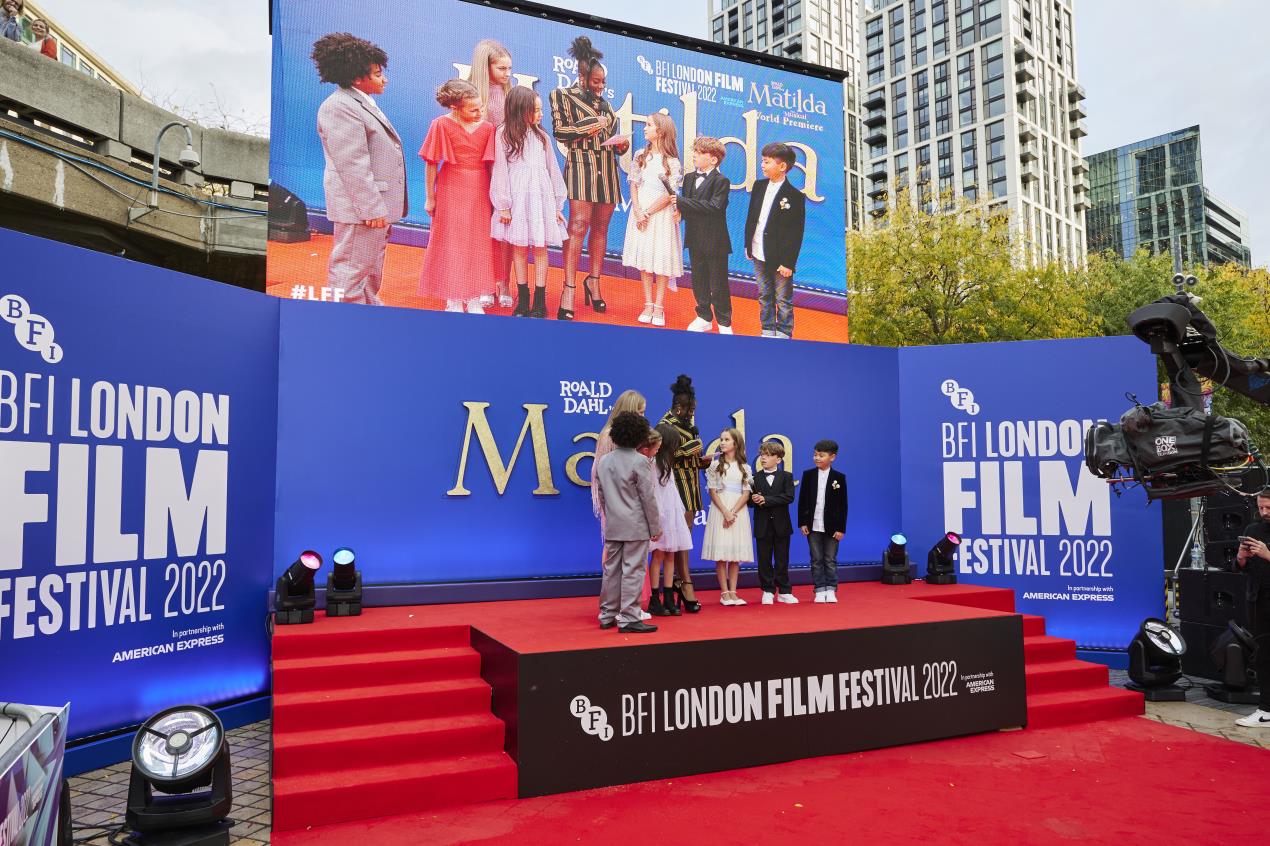 A selection of the cast from Roald Dahl's Matilda the Musical
credit: Darren Brade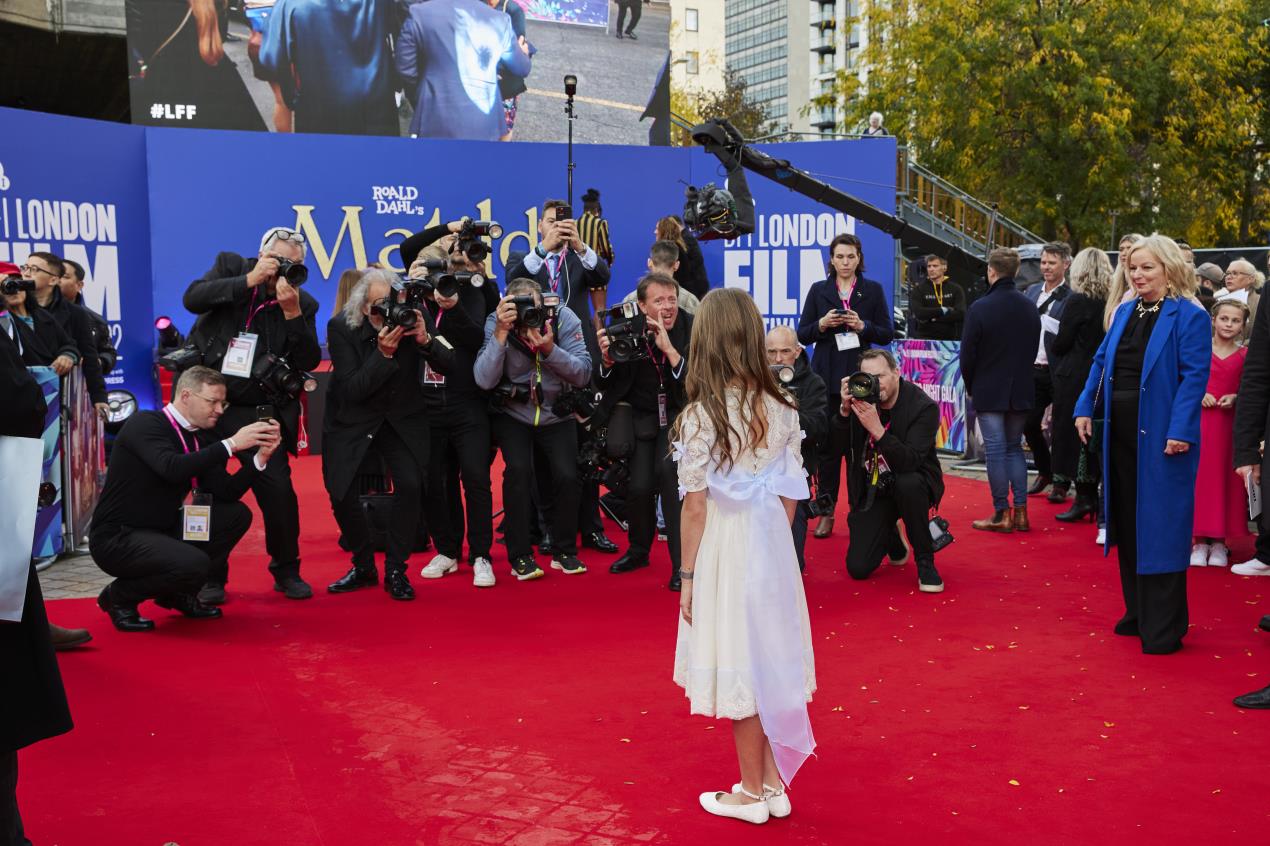 Alisha Weir
credit: Darren Brade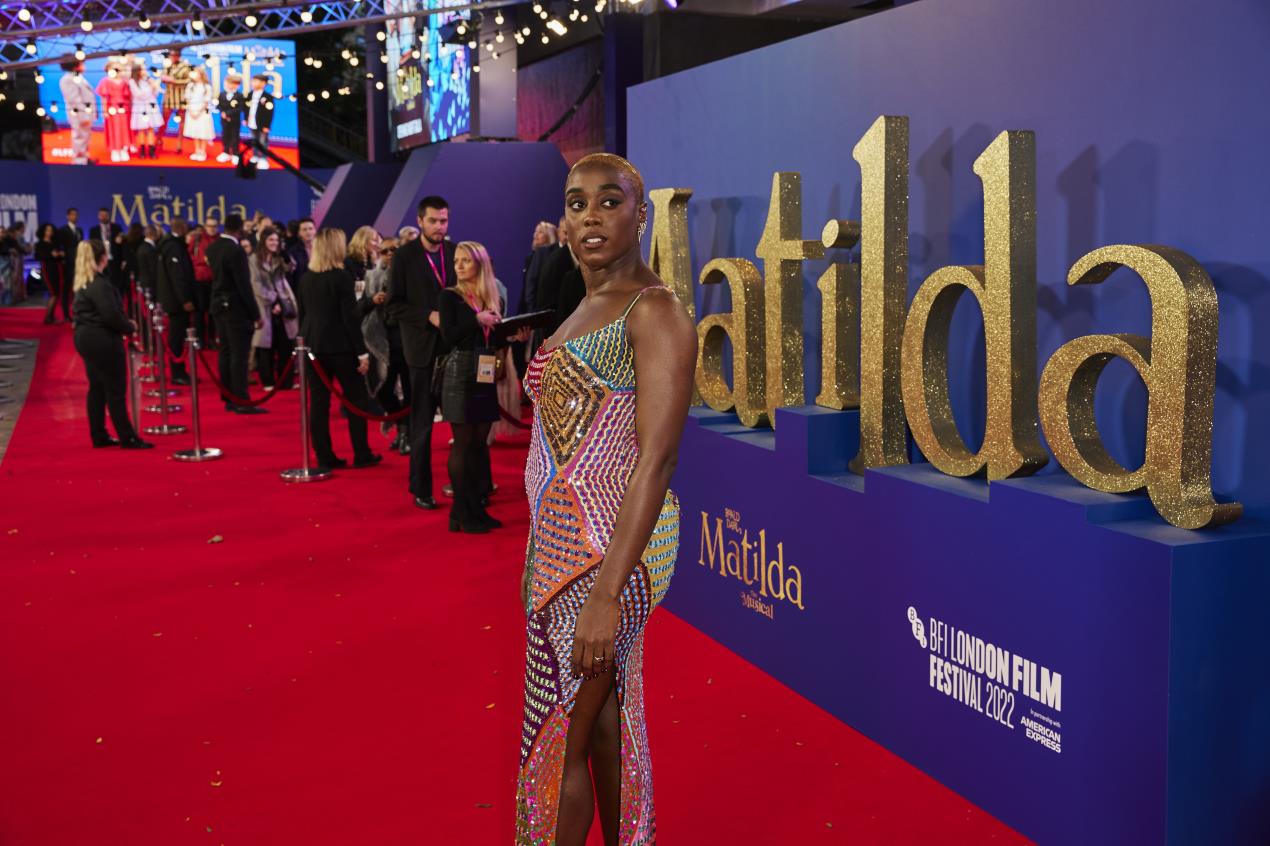 Lashana Lynch
credit: Darren Brade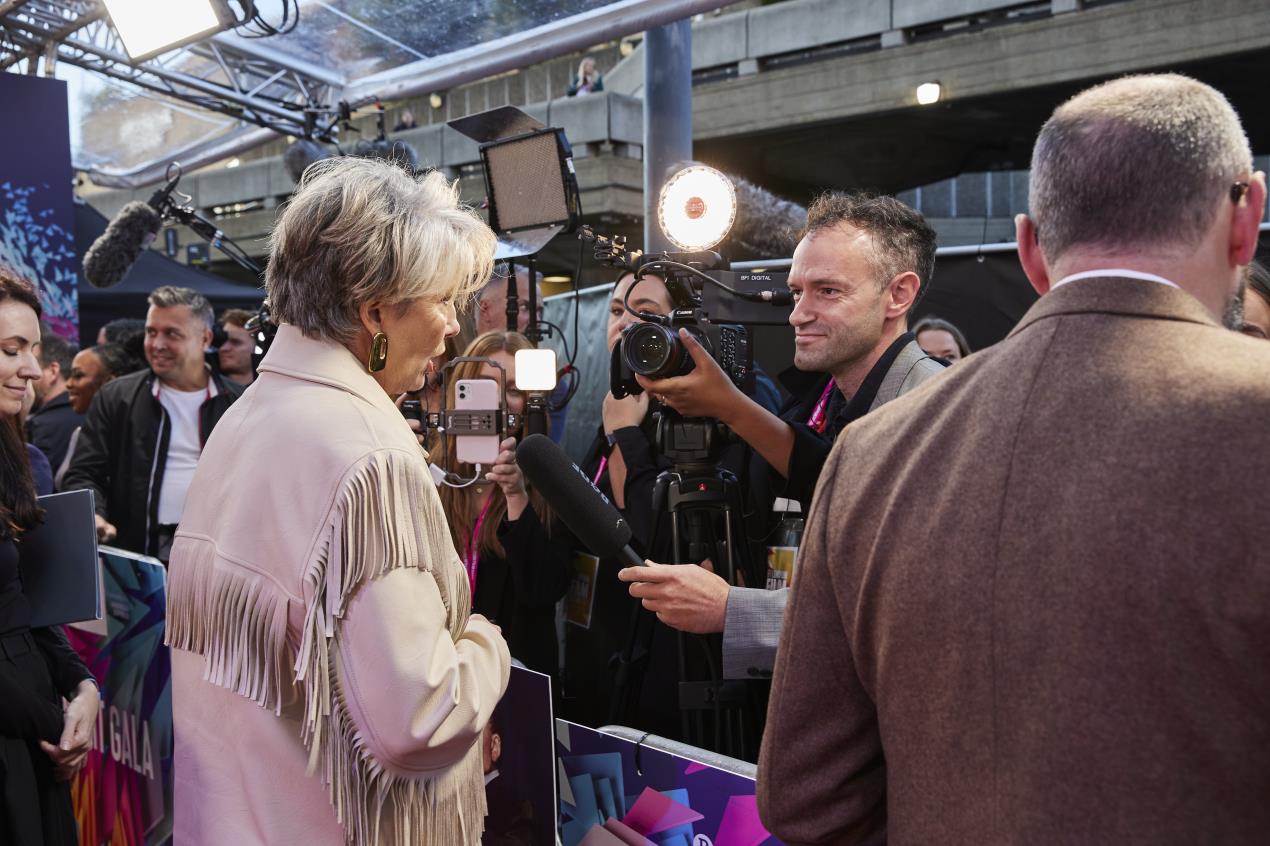 Emma Thompson
credit: Darren Brade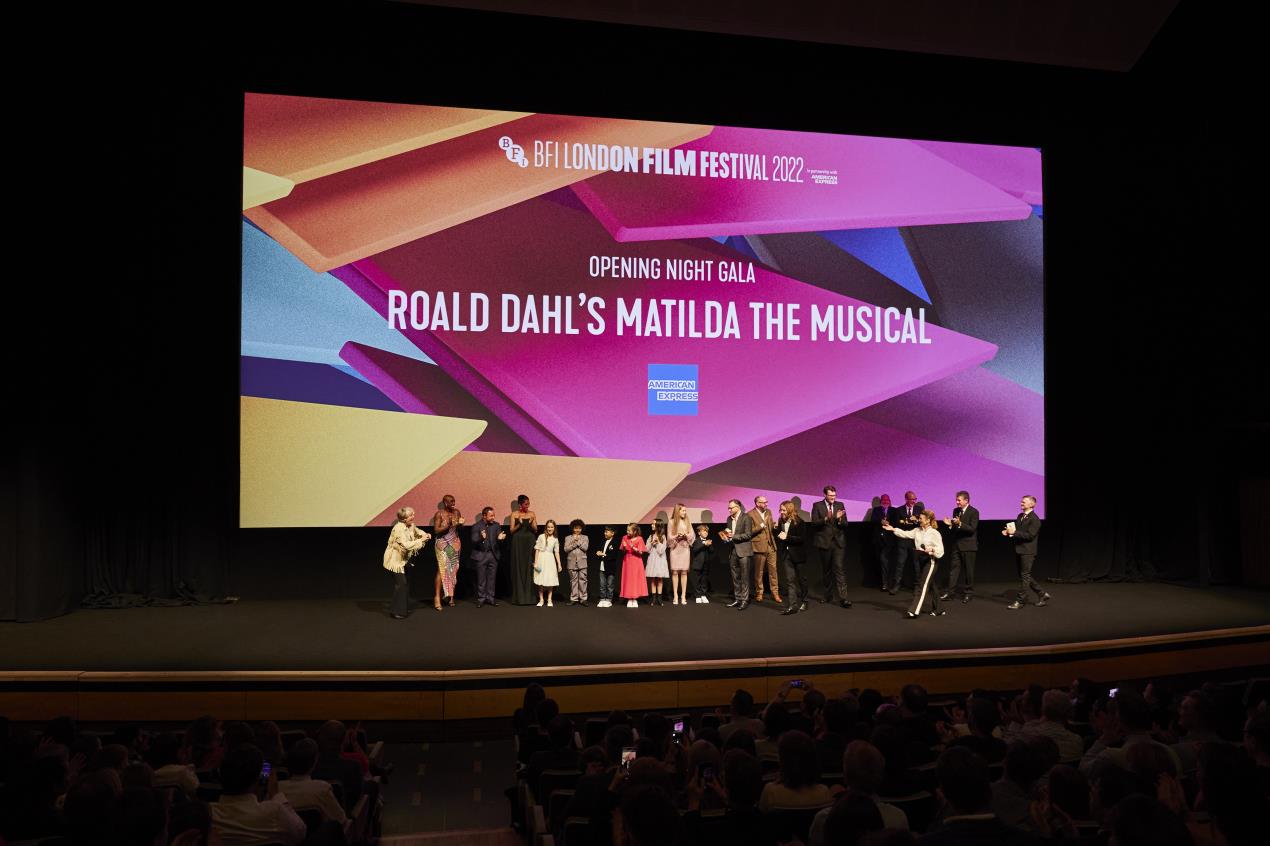 ​
​